What's in a name? WHAt's in a NAMe? WHA NAMe? HWA NAMe? HWA NAM? HUA NAM?
You know what, they're so badass they can't be bothered. If you are coming from further out, you'd see "HWA NAM RESTAURANT", and so be it. And if you happened to walk down from along the five-foot-way, you'd see "HUA NAM RESTAURANT"–and that is really your problem.
If you noticed the main signboard above the shopfront, you would even see the owner's name right there on a notice in the four major languages of Singapore; "so-and-so is licensed to sell by retail intoxicating liquors for consumption on these premises." Like a boss; very nice. What were you selling again?!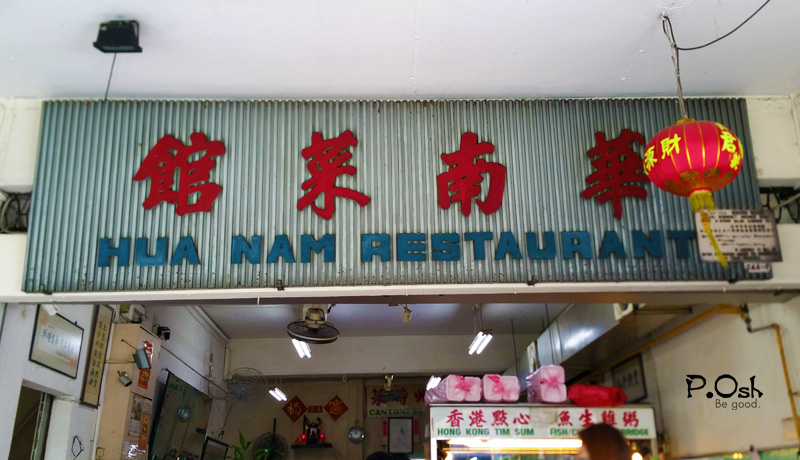 Well, we've eaten here for years, and so closer observation in a different light does bring a lot of chuckles. If you notice the eagle-eyed boss staring at you from behind the front counter bastion, don't be alarmed; he simply suspects you are a cowboy from out of town–he knows very well–badass places attract badass people.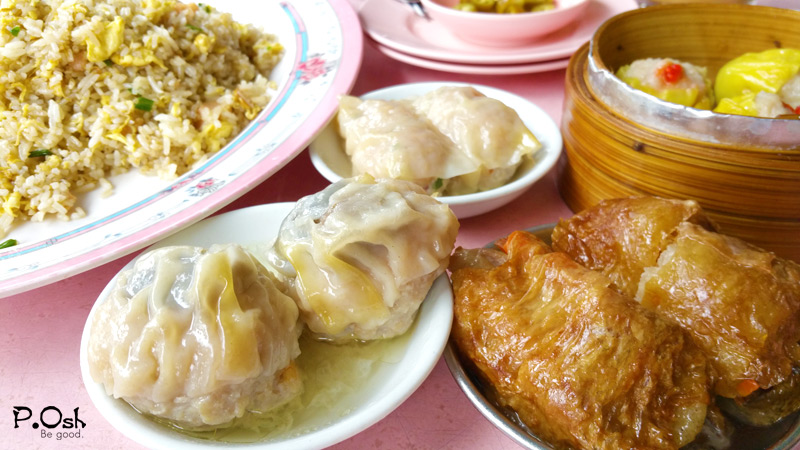 Hua Nam sells "Hong Kong" Dim Sum and Pastries, Fish or Chicken Porridge, Roasted Meats with Rice, and an extensive range of Zi Char dishes. They have been around for a long time, and so you will see many regular customers coming in to take away Dim Sum and pastries. It is very important for Dim Sum to have good turnover, so that the delicate wheat starch or rice flour skins do not become soggy and sticky, and the fillings are not overcooked or start to smell of the wooden steamer baskets.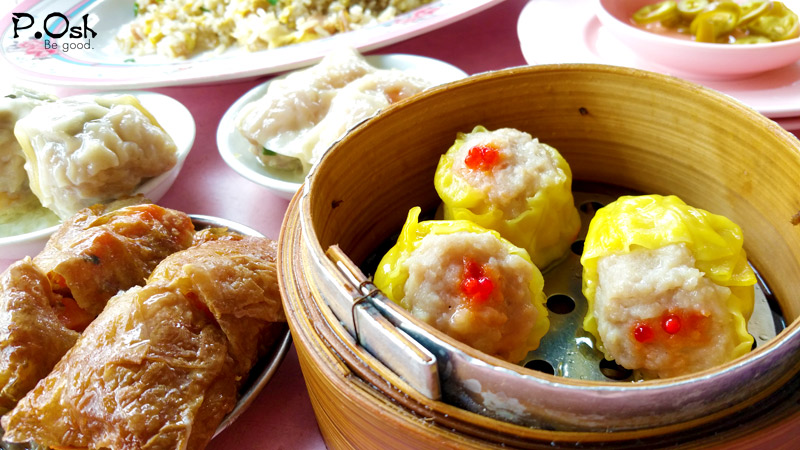 The selection we got was fresh and what you would expect to eat when going for Dim Sum. Fillings were succulent and sufficiently distinct in taste to make each dish enjoyable and satisfying. The beautiful thing about Dim Sum is that you are able to eat morsels of foods with different flavours in a few rounds–a "carousel of indulgence", if you will. And this we had even with the light selection we had.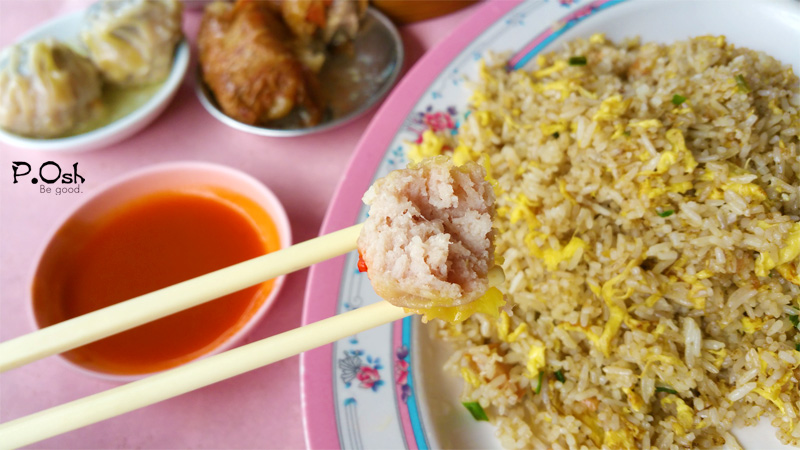 Another favourite here is their fried rice–and more specifically the luncheon meat fried rice. Yes, it isn't the most healthy… But with the healthy amount of wok hei and the familiar comforting flavour of luncheon meat, this fried rice is one that will surely bring you back to your younger days of such simple pleasures!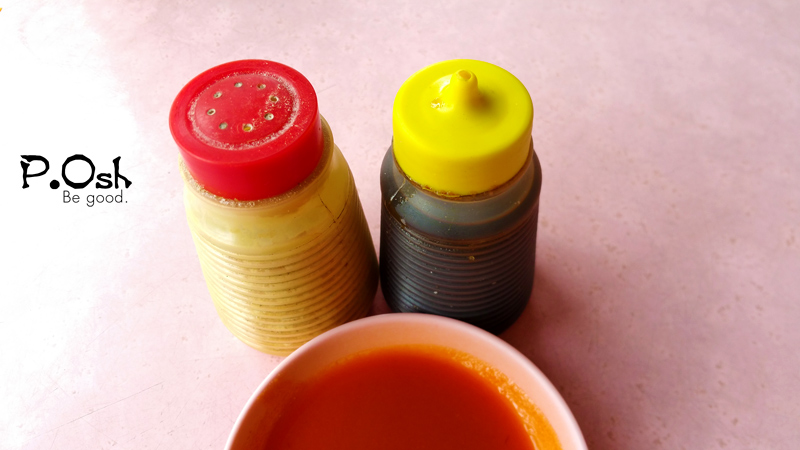 Hua Nam Restaurant = 82 Brownie Points!
There's a reason why we keep coming back; "haunt" status for us!
Hua Nam Restaurant
244-F Upper Thomson Road
Thomson Garden Estate
Singapore 574369
Tel: +65 6453 3645
Opening Hours:
7:00AM to 11:30PM
Closed on Mondays